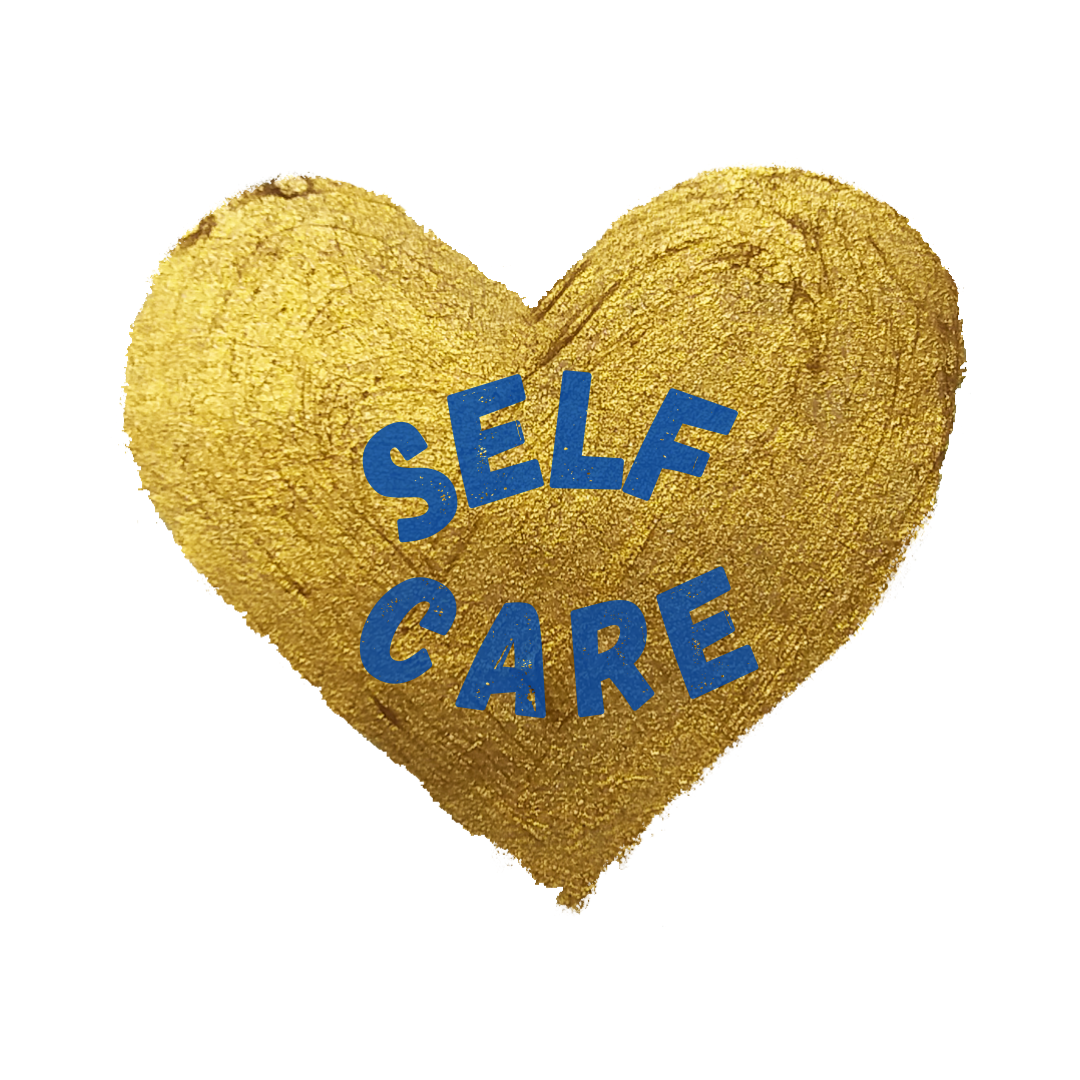 Love is in the air. Don't forget about self-care.
There is one person who is with you from the day you are born until the day you leave this earth – yourself.
You are the one who is there through all life's ups and downs, experiences of pleasure and pain, and successes and failures. You deserve to treat yourself like the amazing human you are and embrace what you, as a unique individual, bring to the world. Taking care of your mind and body gives you the best chance to be the best version of yourself, reach your full potential, and improve the quality of your life.
This is not to say other people cannot be involved in our self-care. Surrounding ourselves with a community of family, friends, and professionals who can support us and help meet our needs is just as important. Contributing to society and helping others can be a way to fulfill ourselves as well. To extend ourselves to support others, it is beneficial to all to make sure we are pouring from a full cup. As they say, "Self-care is giving the world the best of you, instead of what's left of you."
Too often, people neglect themselves whether that be because of feelings that they do not have time in their busy schedules, they are exhausted from taking care of others, or they never learned successful strategies. Putting a little time and effort into self-care can have long-lasting implications for the health and wellness of our future self.
Every moment we are fortunate to have an opportunity to grow and evolve to be better. There will always be bad days, good days, and days that feel ordinary, so accepting all of these as part of life can be empowering. You are strong, and you can do hard things. You prove that every time you wake up and have the courage to take on another day. Perfection is impossible and many things are out of our control, but success is achieved when we accept our best efforts, forgive our past mistakes, appreciate how far we have come, and always stay committed to moving forward toward the best versions of ourselves.
Self-care comes in many different forms, and it looks different for everyone. It is about finding the things that bring you joy and peace of mind. If we put effort into finding these things that make us feel healthier and happier and spend more time doing these things, we can improve our lives immensely. It does not have to be a big thing. It can be a small thing. Be in the moment and see the opportunities that are right in front of you. Our bodies and minds are interconnected, so when we take care of one, we are simultaneously taking care of the other. Engaging in self-care is a wonderful way to improve overall wellness.
Ideas for self-care
Take deep breaths
Go for a walk or a bike ride
Read a book or magazine
Stretch
Explore pain management options
Eat a healthy meal or snack
Write in a journal
Listen to music
Allow yourself to rest when sick, tired, or stressed
Meditate
Drink water
Spend time in nature
Ask for help with something you have been struggling with
Call a family member or friend
Find a new hobby / learn something new
Create a list of things you are grateful for
Exercise
Volunteer
Schedule an appointment with a doctor or medical provider
Schedule an appointment with a therapist, counselor, or coach
Go to the beach
Say something positive about yourself out loud