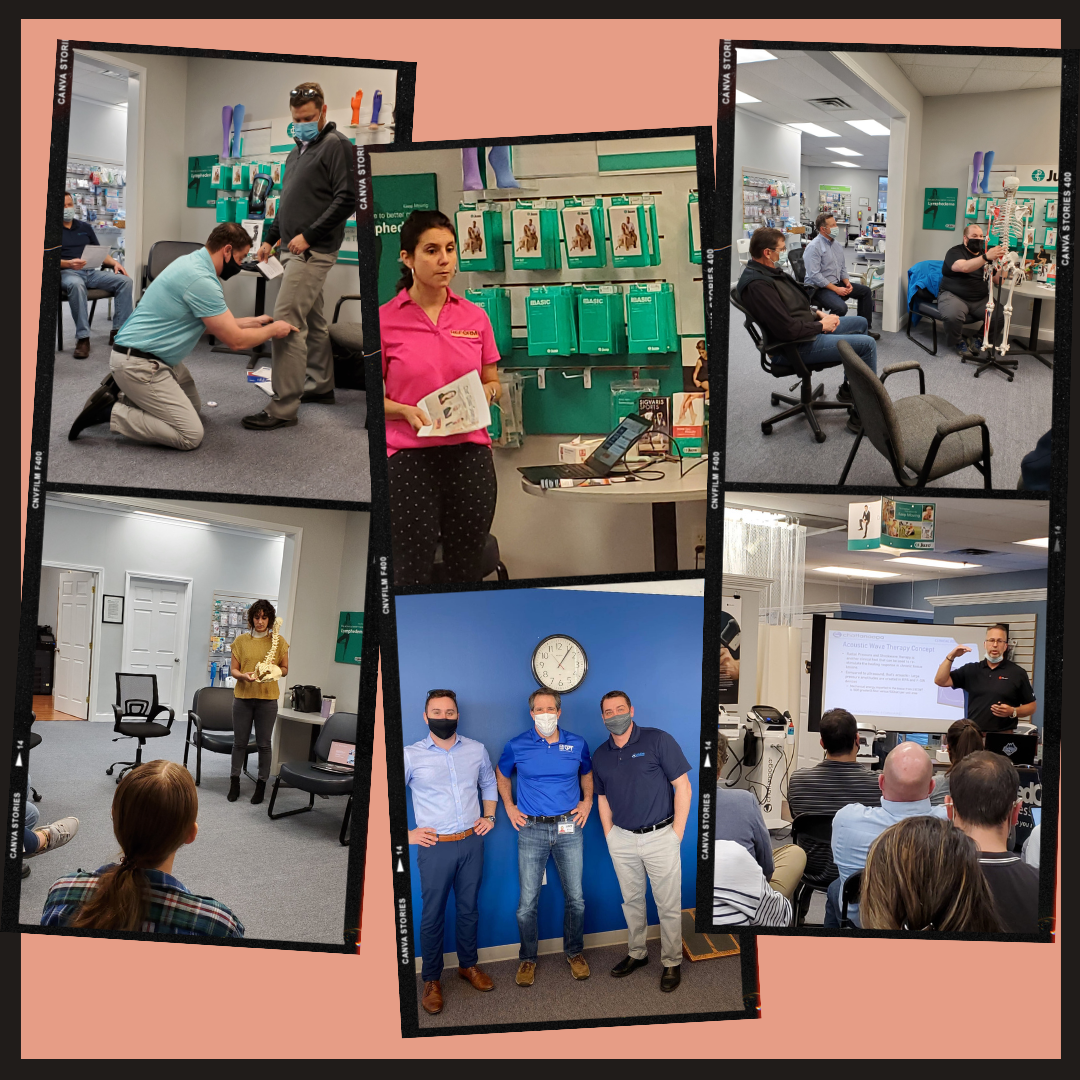 We are so grateful, thanks to the providers and experts for your training and support!
2021 has been a remarkable year in many ways. We are honored to provide care and services for the many customers and providers throughout New England! It's been a busy year, but our commitment to education is one of the many ways we keep you moving forward at MedCOR Professionals. Our remarkable network of community partners has generously committed their time and expertise to educate our patient care team so we can pass this knowledge along to those in need.
Thank you to the clinics, providers, and vendors for the many wonderful presentations and learning opportunities this year!